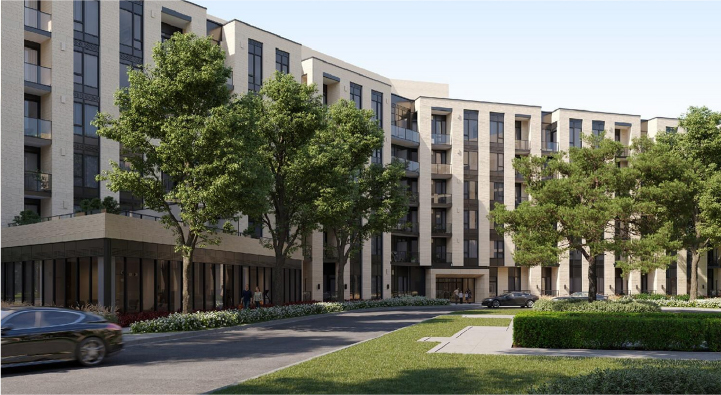 Bloom offers a rare opportunity to live in a brand-new high-quality rental community with rents that are surprisingly affordable.
Set in the heart of Humber Valley Village Bloom showcases a refined, quiet, luxury location and large suite sizes.
If you've been wanting to sell your home waiting for a special rental opportunity Bloom is what you've been waiting for. As per the owner's obligation to redevelop this master planned community, Bloom rents are set significantly below market. Don't miss this rare chance to live in a brand-new rental building at prices you thought were never to be seen again. .